CENTRO EXPOSITOR en Puebla, Pue.
Sectors and product groups on exhibit
Expo Transporte y Logística Guadalajara 2021 is a platform designed to showcase services and products related to the transportation of goods and passengers, and logistics solutions. Its focus is on markets in El Bajio, western and central Mexico, thereby guaranteeing a professional, specialized audience interested in making purchases in the short term. Containers
dry and reefer containers, trailers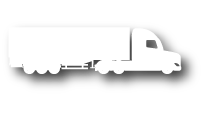 Buses
trucks, tractor-trailers, chassis, motors
Commercial
vehicles, electronic toll, special vehicles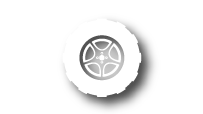 Service
and maintenance, parts and accessories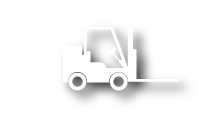 Logistics
and intra-logistics, related services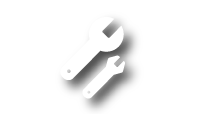 Workshop
equipment, tools, etc.