CENTRO EXPOSITOR en Puebla, Pue.
Dear Industry Professional
We are pleased to invite you to join us at Expo Transporte y Logística Guadalajara 2021.
Expo Transporte y Logistica Guadalajara offers suppliers of products and services in the logistics, goods and passenger transportation sectors the opportunity to establish contact and forge business relations with thousands of potential buyers in El Bajio, western and central Mexico, which are among the regions with the highest economic growth and industrial diversity in the country.
Increase your sales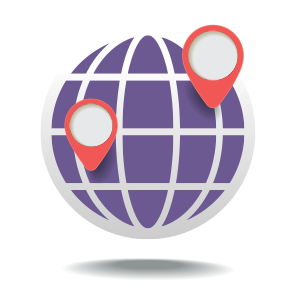 Identify prospective buyers
in an environment conducive to doing business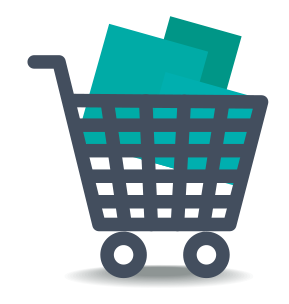 Dialogue with buyers
to find solutions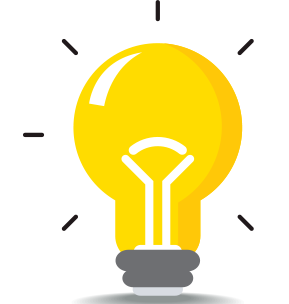 Obtain valuable market information
from conversations with colleagues and competitors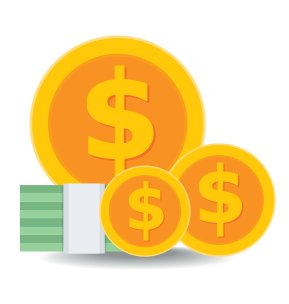 Develop your business relations
with existing and prospective clients
Expo Transporte y Logistica GDL 2021
The economic dynamism of Mexico's Bajio, central and western regions have established these as a major commercial zone with considerable logistics requirements, while the steady growth and diversification of the city of Guadalajara, Jalisco, make this the ideal venue for Expo Transporte y Logistica.
Shore up your commercial strategy
Promote your brands and products to a professional audience
Gain access to the perfect platform for launching and demonstrating your products
Garner specialized media exposure for your company
Train your clients in the use and applications of your products and technologies
Be a part of our innovative digital publicity campaign
Expo Transporte y Logistica GDL 2021
is a platform designed to showcase services and products related to the transportation of goods and passengers, and logistics solutions. Its focus is on markets in El Bajio, western and central Mexico, thereby guaranteeing a professional, specialized audience interested in making purchases in the short term.