CENTRO EXPOSITOR en Puebla, Pue.
Known as the "Pearl of the West" of Mexico, the capital of the state of Jalisco has a harmonious mix of urban development, architecture and a deep legacy of traditions that make it a vibrant metropolis. Guadalajara is recognized as the sentimental capital of the main characteristics of the Mexican identity in the world, including: mariachi, tequila and charrería. It has 50 museums and galleries, 253 universities as well as several historical sites, some of which have been declared World Heritage Sites by UNESCO, such as the majestic Agave Landscape or the Cabañas Cultural Institute that houses the paintings of the acclaimed muralist, Jose Clemente Orozco.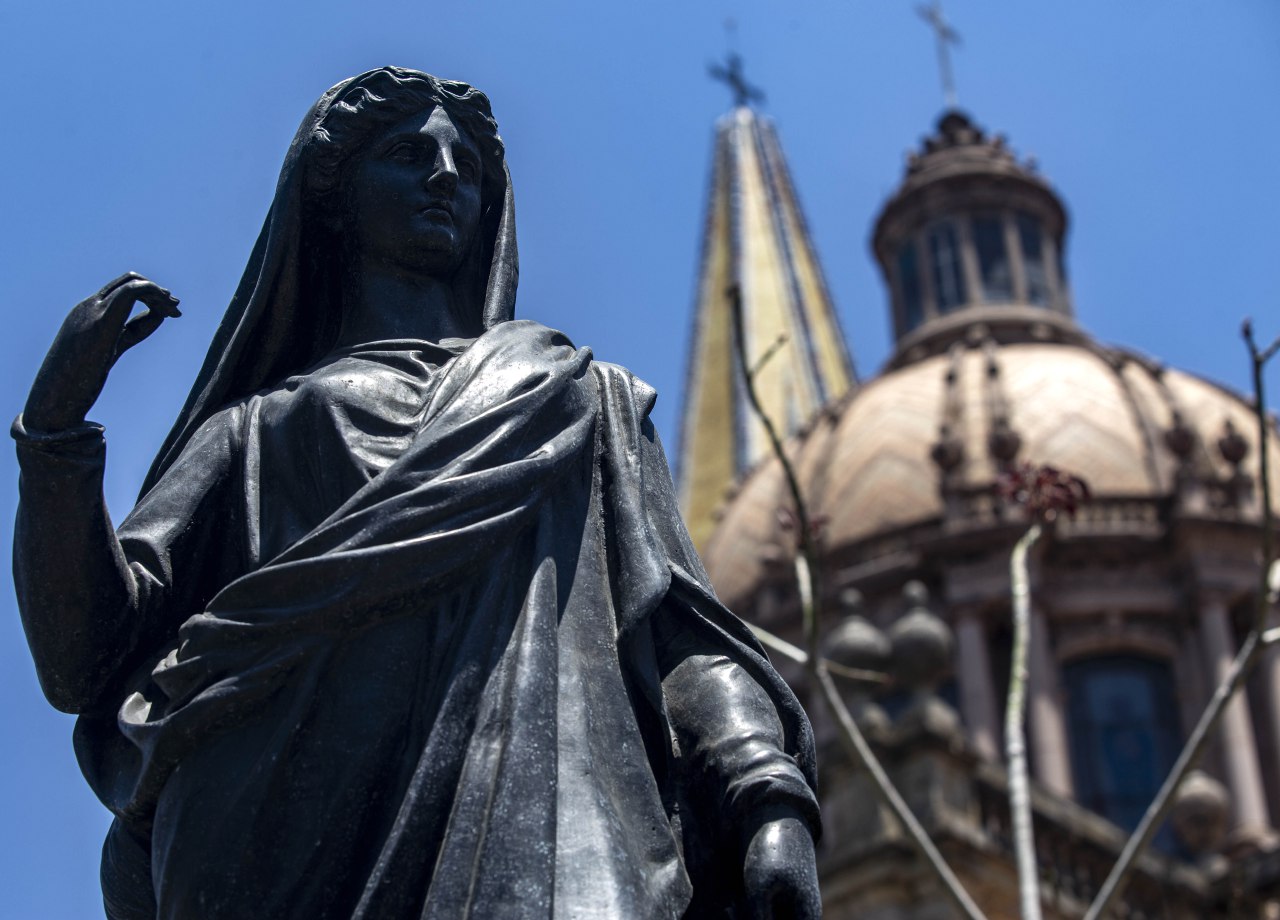 Guadalajara is also the cultural and commercial center of Western Mexico. Due to the strength of its economy and quality of life, this cosmopolitan city is considered the second most important in Mexico. Its optimal location, connectivity, climate and vast infrastructure led by its flagship venue, Expo Guadalajara, make it the ideal venue for any event.
The city is divided into 6 main areas:
EXPO
FINANCIAL AREA
CHAPULTEPEC
HISTORIC CENTRE
TLAQUEPAQUE & TONALA
SURROUNDINGS
You can book tour packages and excursions through our official tour operator.
Soon we will share contact information for tour package reservations.